Wing Hall
is a spacious, flexible and very well-equipped community facility. Outside, it's an imposing but welcoming building, in the distinctive Rothschild style, so characteristic of the region it inhabits.
Inside, it's dignified but friendly, with warm panelled rooms, historic portraits on the walls, wooden floors and, in the Large Hall, a lofty high ceiling, and a big proscenium arch stage with professional-standard lighting, a forestage and even a trapdoor. The building offers a choice of three meeting and function rooms, from very large, to cosy. It has a superbly equipped kitchen, an atmospheric period snooker room with two tables – and a whole lot of warmth and charm.
Wing Hall is popular with social groups, ballroom dancing enthusiasts, keep-fit fans, amateur dramatic groups, badminton players, book sale promoters, bingo players – even model plane enthusiasts.
Use of Wing Hall is currently limited to groups and activities able to conform to lockdown requirements. The Hall is also host to a COVID vaccination clinic on Thursdays, Fridays and Mondays, until further notice.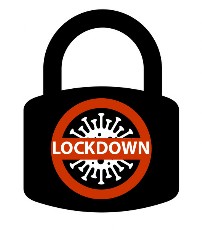 If you're looking for a place to stage your event, whatever kind of event it might be, come and see Wing Hall first.

Wing Village Hall